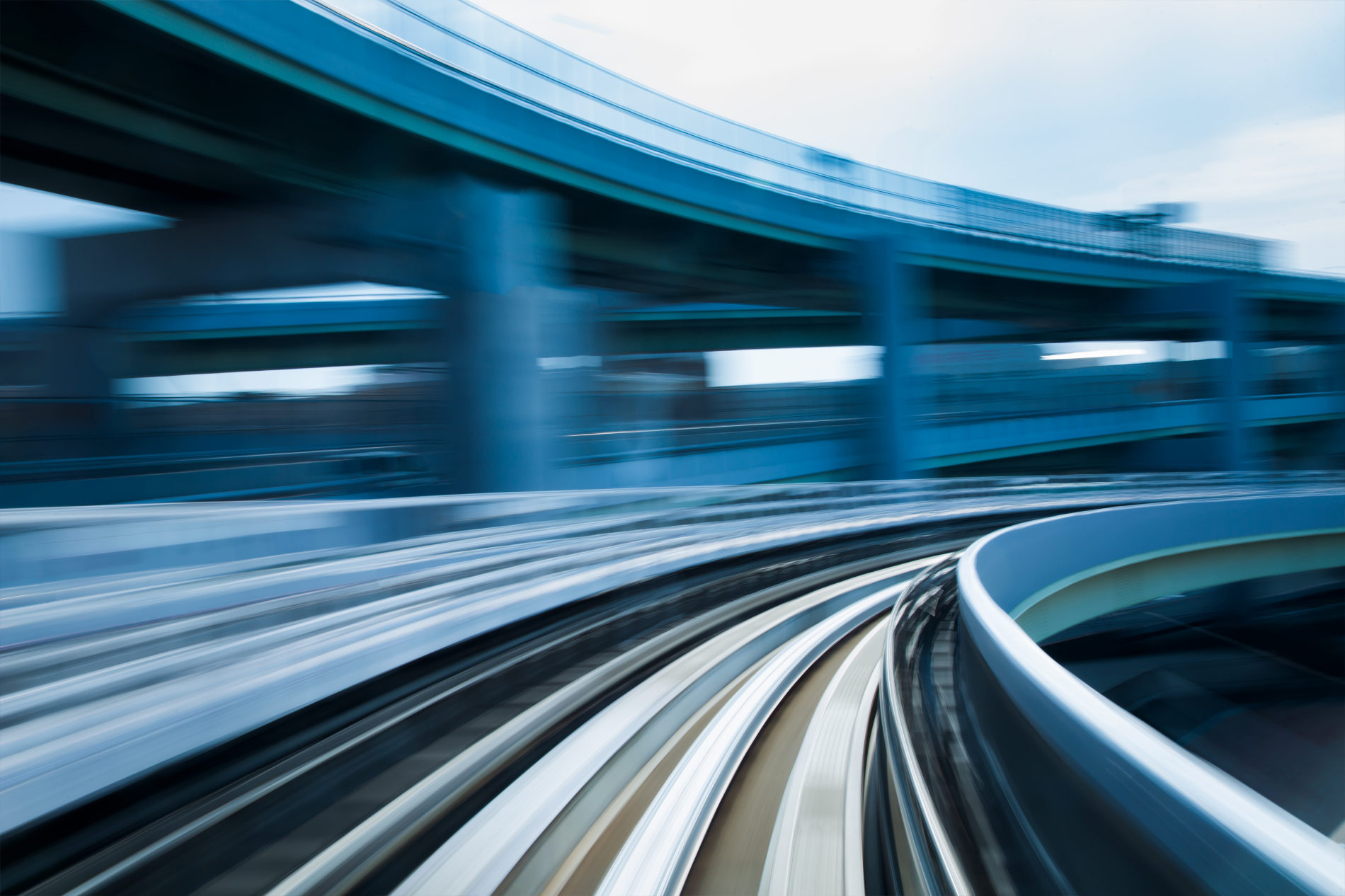 FinMeas is a geotechnical measurement
technology and service expert.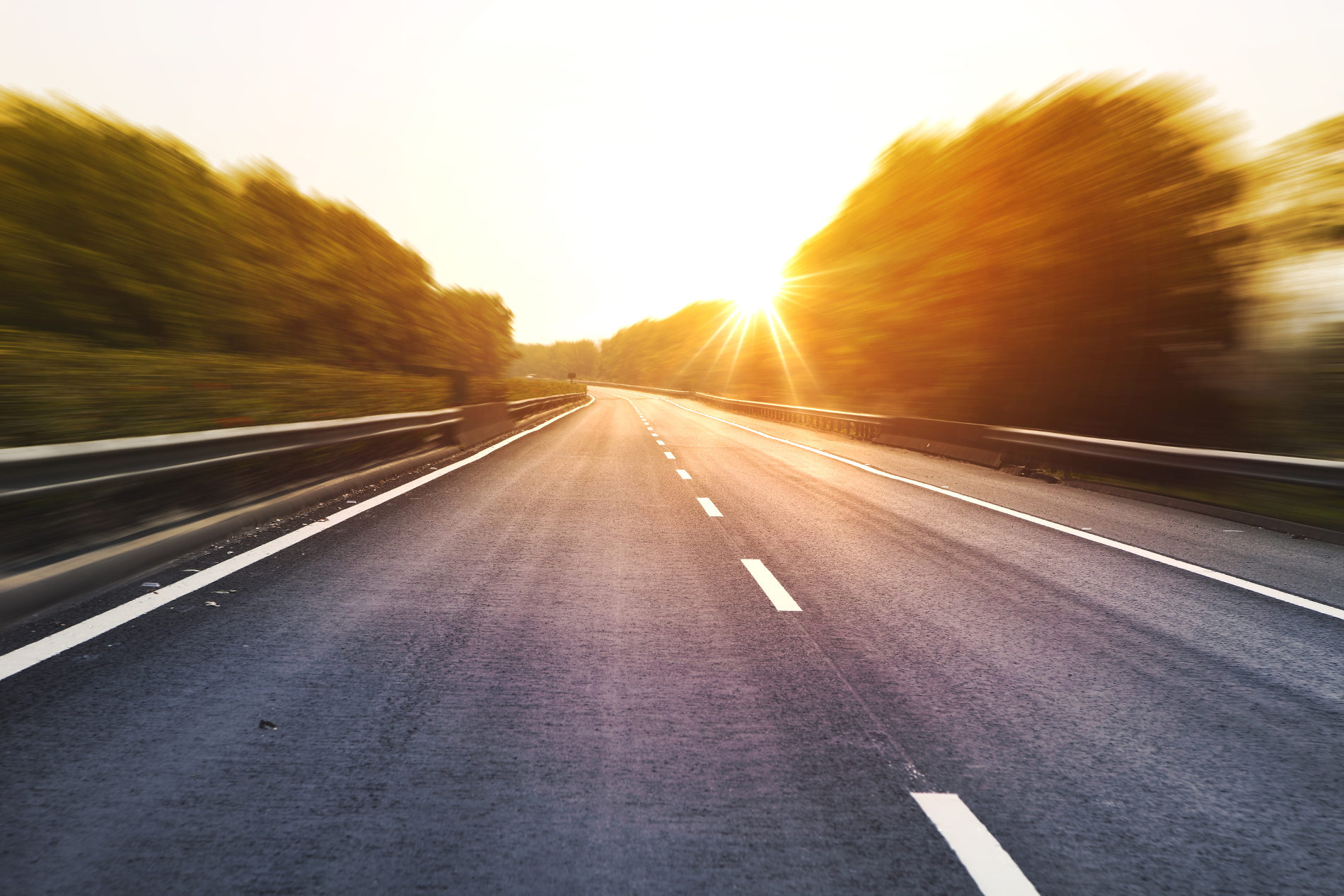 With the help of our measurement solutions,
you can reliably monitor the movements
of the ground and structures.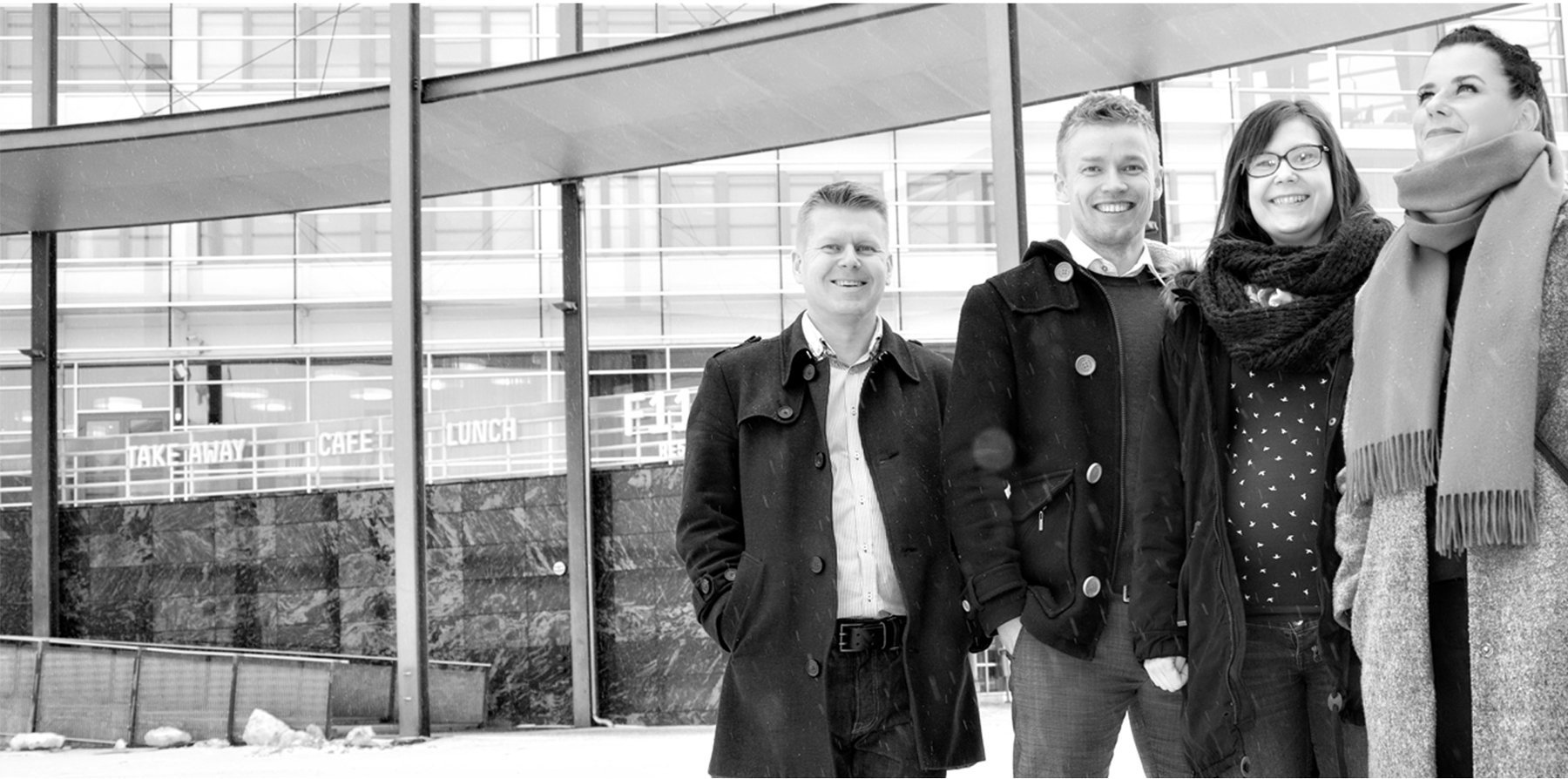 Our service includes everything from
installation of the devices to monitoring
the measurements and documentation.
Our solutions save you time, money — and headaches. Measurement data produced by FinMeas is easily available from any device, anywhere.
"FinMeas' remotely read measuring devices represent a whole new way of thinking; they are far superior to traditional solutions."
Pasi Kolomainen, Site Manager, Ramboll
Automatic monitoring is beneficial in infrastructure construction — our solutions help you to increase safety, reduce costs and streamline working.
"Investing in FinMeas' technology has quickly paid for itself with lowered expenses and improved security."
Tarmo Tarkkio, Chief Geotechnician, Skanska
Our solutions are ideal for monitoring displacements, settlements, anchor forces, pore pressure, water level, temperature profile, and rock movement.
"FinMeas' measuring devices are reliable and easy to use. They are professionals in their field and we are extremely pleased with our co-operation with FinMeas Ltd."
Peter Sundström, Site Manager, Stockholms Hamnar