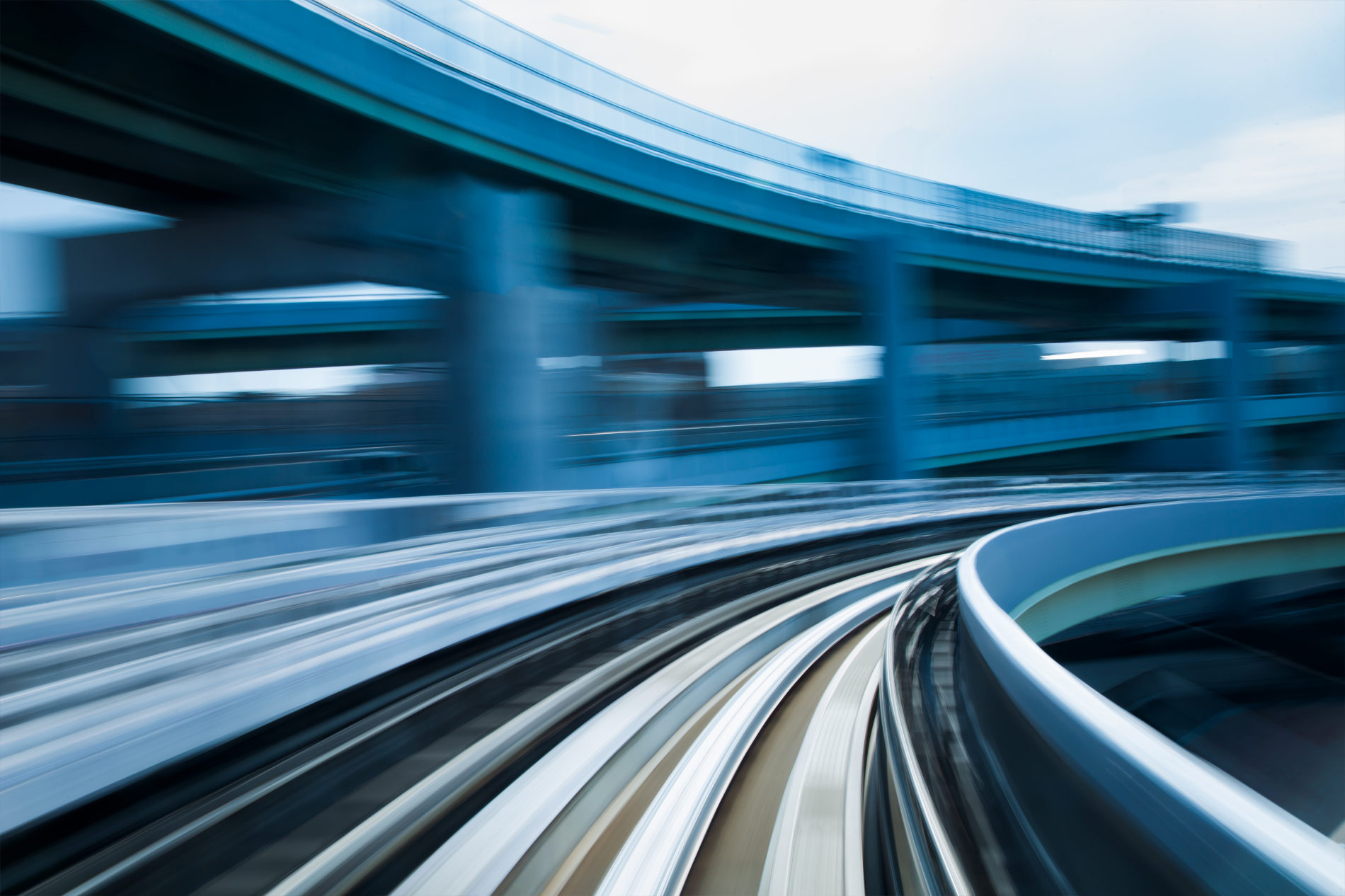 FinMeas is a geotechnical measurement
technology and service expert.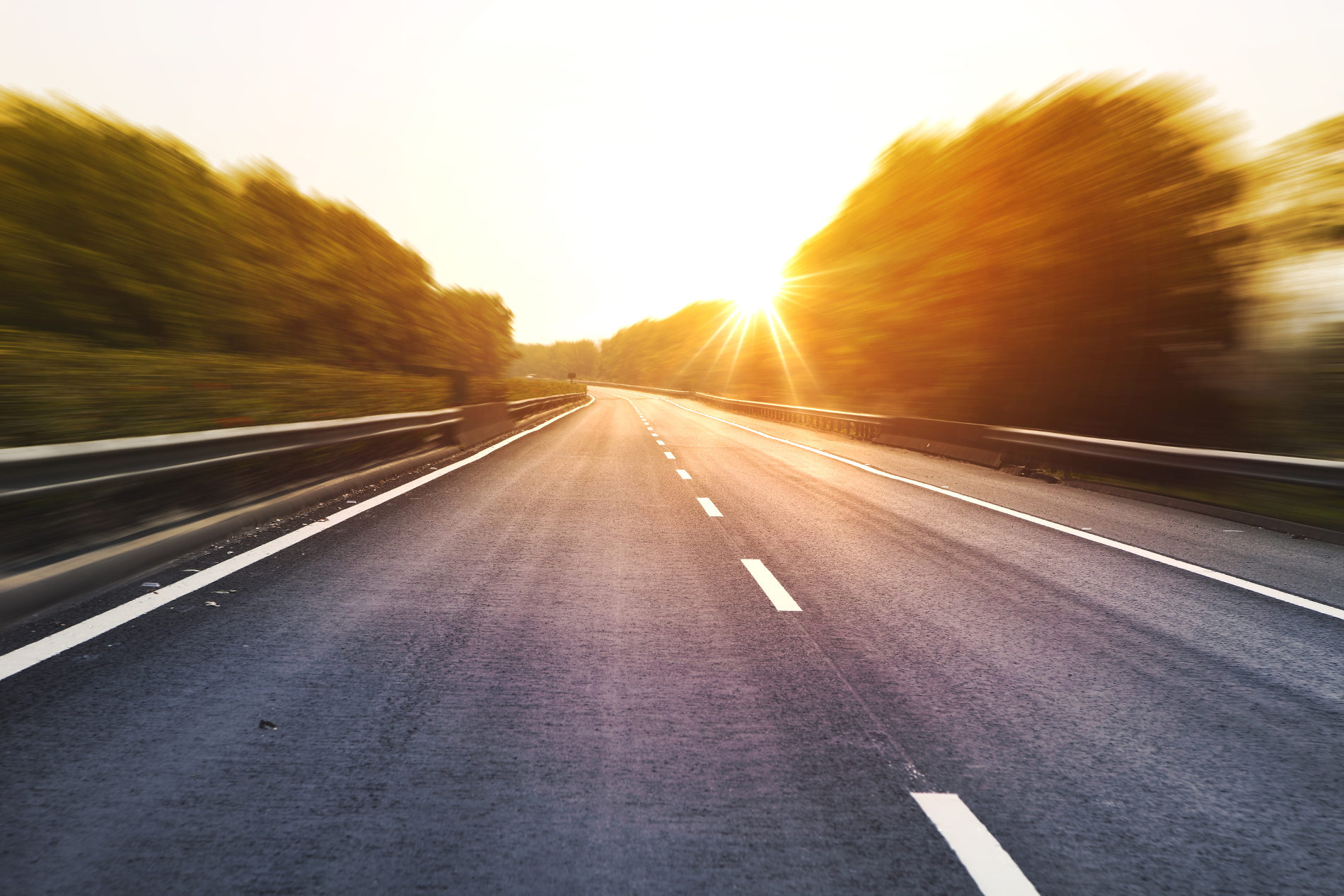 With the help of our measurement solutions,
you can reliably monitor the movements
of the ground and structures.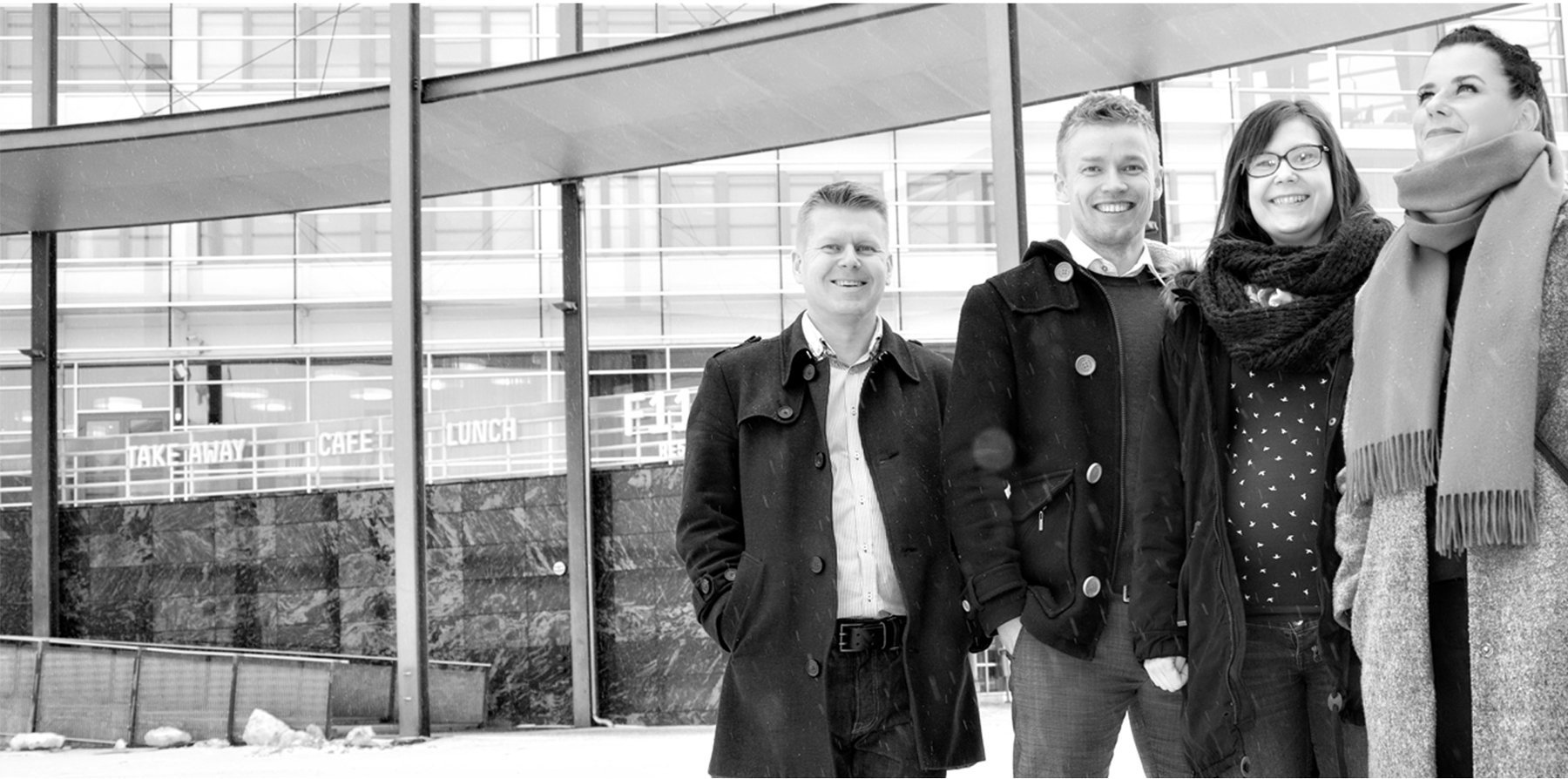 Our service includes everything from
installation of the devices to monitoring
the measurements and documentation.
JUNE 27, 2018
FinMeas to monitor foundation works in large-scale Swedish maritime infrastructure project
FinMeas has secured an agreement with Züblin Scandinavia AB for the monitoring programme of the foundations work for the expansion of the Södertälje canal.
MAY 9, 2018
FinMeas' measurement technology utilized in the Stockholm Bypass project
Züblin Scandinavia AB is currently carrying out some of the most exacting work in the ongoing Stockholm Bypass construction project.
APRIL 23, 2018
FinMeas continues with AAA rating from Bisnode
Europe's leading provider of business intelligence Bisnode has granted Gold AAA Certificate to FinMeas. This year, only 0,4% of all the companies in Finland achieved this rating.
MARCH 13, 2018
FinMeas takes part in Grundläggningsdagen in Stockholm
Grundläggningsdagen, "The Foundation Day", is a platform for networking and exchange of new knowledge for people and companies in the geotechnical field.
FEBRUARY 28, 2018
FinMeas Online reached the milestone of 2 million measurements
The FinMeas measuring service, FinMeas Online, reached the mark of 2 million measurements in February. The two millionth measurement was performed for Skanska's K6 project.
FEBRUARY 13, 2018
Monitoring guidelines assist in the planning of monitoring
The Monitoring Committee of the Finnish Geotechnical Society (SGY) has published monitoring guidelines, which comprise the essential concepts and principles of geotechnical measuring and monitoring.
JANUARY 8, 2018
Busy start of the year for FinMeas!
FinMeas is excited for this spring's lineup of industry events. At the end of January, we will have an exhibit at Rata 2018, a rail transport conference organized by the Finnish Transport Agency..
Read more
DECEMBER 12, 2017
FinMeas Mobile App: Monitoring data on the go!
The app makes it easy for busy persons-in-charge to stay constantly updated on the work site conditions.
OCTOBER 30, 2017
Meet team FinMeas at FEM 2017
For FinMeas, FEM 2017 is a great opportunity to meet our collaborators and customers and create new contacts within mining sector.
OCTOBER 24, 2017
FinMeas takes part in Technology Days in Trondheim
The Technology Days, taking place October 23-27 in Trondheim, is a platform for networking and exchange of new knowledge within the fields of roads and transport.
OCTOBER 19, 2017
FinMeas delivers technology for a major road project in Norway
Innovative technologies utilised for the construction looks to ensure project completion within budget and time.
OCTOBER 16, 2017
FinMeas guest lecture series kicked off!
Whether you are a professional, student or a graduate in the geotechnical field – we at FinMeas want to get to know you better.
SEPTEMBER 8, 2017
Come meet team FinMeas this fall at industry events!
Team FinMeas is gearing up to participate in multiple industry events this fall in Finland – and other Nordic countries!
FEBRUARY 23, 2017
FinMeas' automatic inclinometers monitor safety in Västerås harbour project
A large harbour renovation project is going on in Västerås, Sweden. FinMeas' measuring devices are used in the project.
FEBRUARY 22, 2017
FinMeas achieved again the highest creditworthiness
We have again this year achieved the highest AAA creditworthiness. The credit rating is bestowed by systematically keeping track of the company's actions.
AUGUST 10, 2016
Site display function brings the measuring data automatically to the work site
Our web service has now a new site display function which makes it even easier to examine the measuring data.
Our solutions save you time, money — and headaches. Measurement data produced by FinMeas is easily available from any device, anywhere.
"FinMeas' remotely read measuring devices represent a whole new way of thinking; they are far superior to traditional solutions."
Pasi Kolomainen, Site Manager, Ramboll
Automatic monitoring is beneficial in infrastructure construction — our solutions help you to increase safety, reduce costs and streamline working.
"Investing in FinMeas' technology has quickly paid for itself with lowered expenses and improved security."
Tarmo Tarkkio, Chief Geotechnician, Skanska
Our solutions are ideal for monitoring displacements, settlements, anchor forces, pore pressure, water level, temperature profile, and rock movement.
"FinMeas' measuring devices are reliable and easy to use. They are professionals in their field and we are extremely pleased with our co-operation with FinMeas Ltd."
Peter Sundström, Site Manager, Stockholms Hamnar